Fri Sep 12 7pm – 10pm
(Timezone: Eastern Time)
George Street Playhouse, 9 Livingston Avenue, New Brunswick, NJ 08901 (map)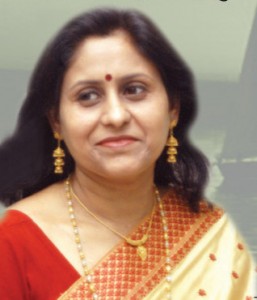 You are invited to this music concert in the New Brunswick Theater District that I am helping to organize for September 12. Knowing your love for music, I am taking this opportunity to invite you to the concert and requesting to please kindly forward the invite to all interested music lovers you know. This concert will take you on a trip to the whole India through its music. Light music from all four corners of India will be presented by the accomplished and beloved artists mentioned below. Moreover, this is a fund raising concert to help the victims of the Myanmar floods and China earthquake, supported by the South Asian Professional Network (SAPN) of Merrill Lynch. A donation of $35 per person is desired to raise sufficient funds for the unfortunate victims.
Your participation will provide palpable help to the survivors.
The $35 include a ticket for the concert, full course Indian dinner
and soft drinks at the theater. Please RSVP before September 6 and your
seats will be reserved. Your donations will be accepted at the theater
on September 12 prior to the concert.
Agenda on Septeber 12 (Friday)
Dinner 7:00pm-7:45pm
Concert 7:45pm-10:00pm
Artists

Vocal:

Dr. Mohan Deshpande

Smt. Mitali Banerjee Bhawmik

Smt. Astha Shukla

Tabla: Dr. Amod Dandawate

Harmonium: Dr. Kedar Naphade.